WE GUARANTEE QUALITY  AND  SERVICE STANDARDS EVERY JOB
---
OUR MISSION
We want nothing more than to keep your car looking as good as the day you fell in love with it.
Whether you own an import, a domestic, or a high performance exotic car, we're the place to maintain the cars paint work.
---
LONG TERM BUSINESS
We're committed to providing you with the highest level of service, click here baccarat en ligne  so you'll always choose us for your repair needs.
For most people, auto paint repair is not fun or convenient. So, we want to make the process as easy and fuss free as possible. We genuinely care about your car and your experience
and it shows. Our first-time customers www.casinoclic.com/fr  continually become our long term customers time and time again, choosing us for all their auto paint repairs.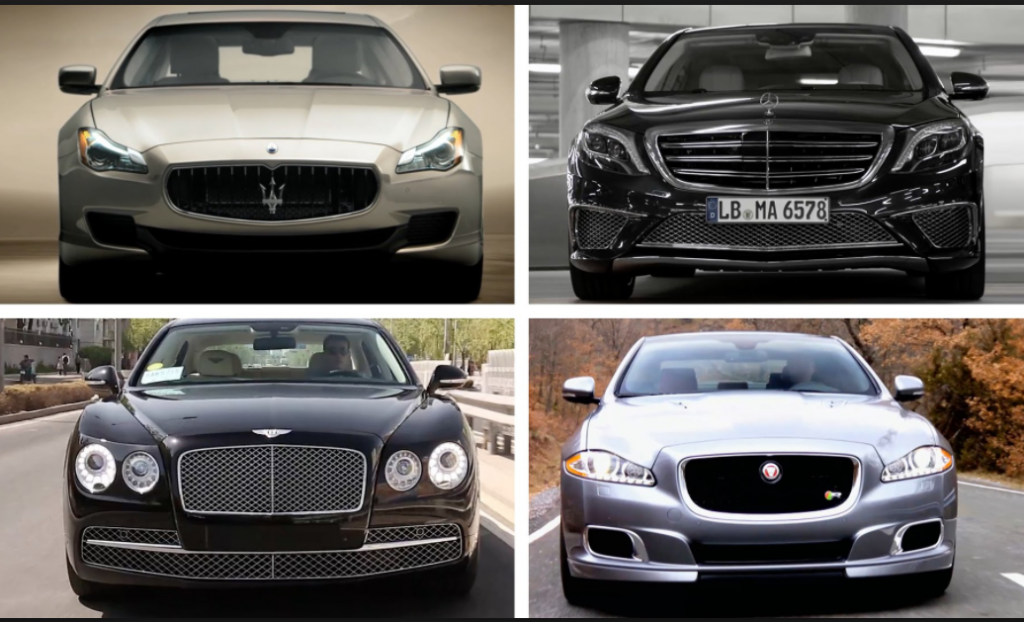 ---
OUR TEAM
We're committed to repairing your cars paintwork and to serving you with quality and value.
---
OUR PROMISE TO YOU
We promise to always provide value and outstanding service, regardless of repair size or difficulty. To provide outstanding customer service and excellent value for money to car owners"
---
WE TRULY CARE
The right care extends the life of any car or truck. We bring advanced techniques to you.
---
OUR KEY PRIORITIES ARE
---
Act with integrity every day Put a smile on our customers' faces Develop, train and support high-quality people Continuously improve everything we do Enjoy what we do and recognise what it means to our customers